PRODUCT CARE
SETZI REPRESENTS AN OUTSTANDING CRAFTSMANSHIP, REPOSITORY OF IDEA, VALUES AND PROFESSIONAL TECHNIQUES. COMBINING PERFECTLY THE BEST TRADITIONS OF THIS ANTIQUE CRAFT WITH THE MOST MODERN TECHNOLOGY AVAILABLE TODAY, SETZI IS COMMITTED TO PROVIDING PREMIUM QUALITY PRODUCT TO ITS CUSTOMERS WORLDWIDE.
CARE INFORMATION
Before using the product you are going to purchase, please read this short document carefully to learn the maintenance methods recommended by the manufacturer. There are guidelines that – if put into practice regularly – will help you to get the most out of your saddle or accessory, ensuring better durability for the product.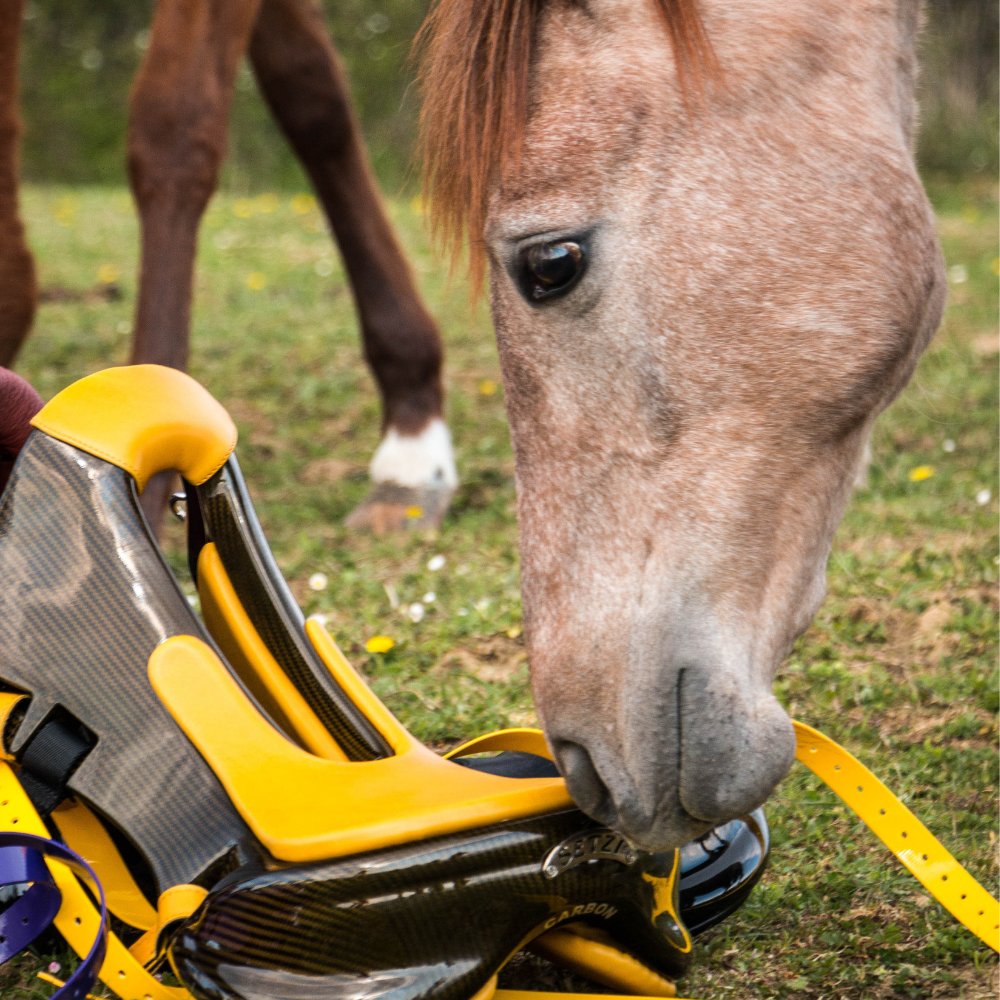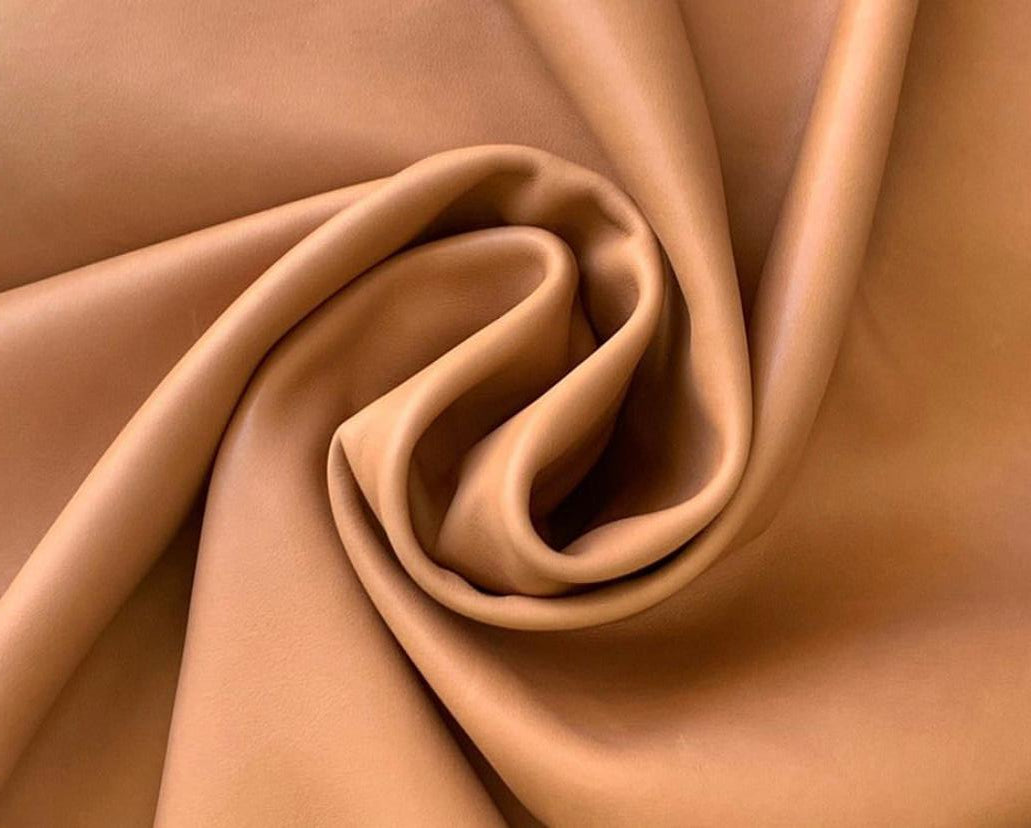 Leather
All leathers contain, from initial processing, moisturizing and lubricating substances that are gradually lost with time and/or intensive use. This loss causes stiffness and dryness, resulting in less flexibility and elasticity that could seriously damage the saddle or accessory over time.In order to maintain the good properties of the materials used by Setzi, it is necessary to take some measures and use specific products formulated to revitalize the fibers and preserve their properties.
CLEANING SUGGESTIONS
a) Cleaning: In order to remove residues of previous greases and various impurities (i.e. mud), it is recommended to proceed with a deep, but delicate cleaning with neutral soaps only b) Greasing: For this operation we recommend a strongly moisturizing and water-repellent lubricant. c) We recommend, in order to protect leather from water, to sprinkle the saddle surface with a silicone spray (it is fine to use a spray for cleaning the car dashboard), let it dry, polish with a soft cloth and repeat the operation once again.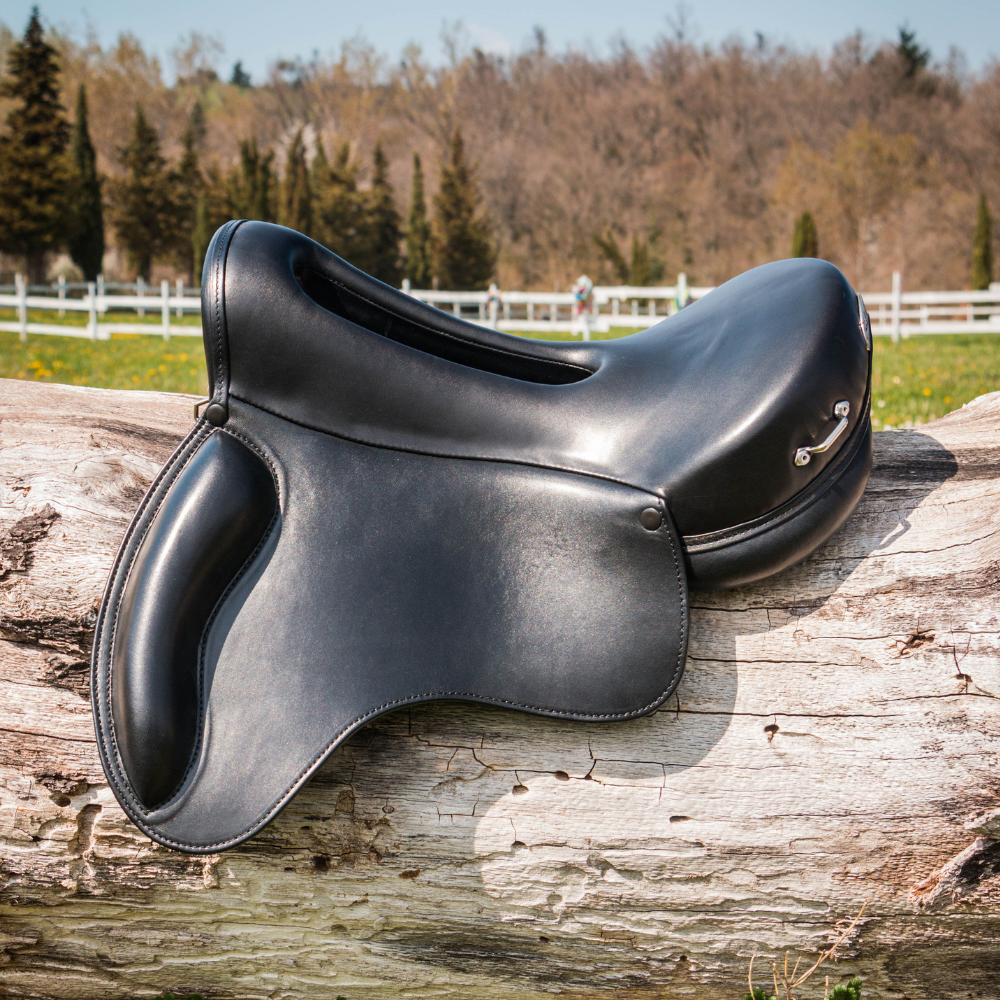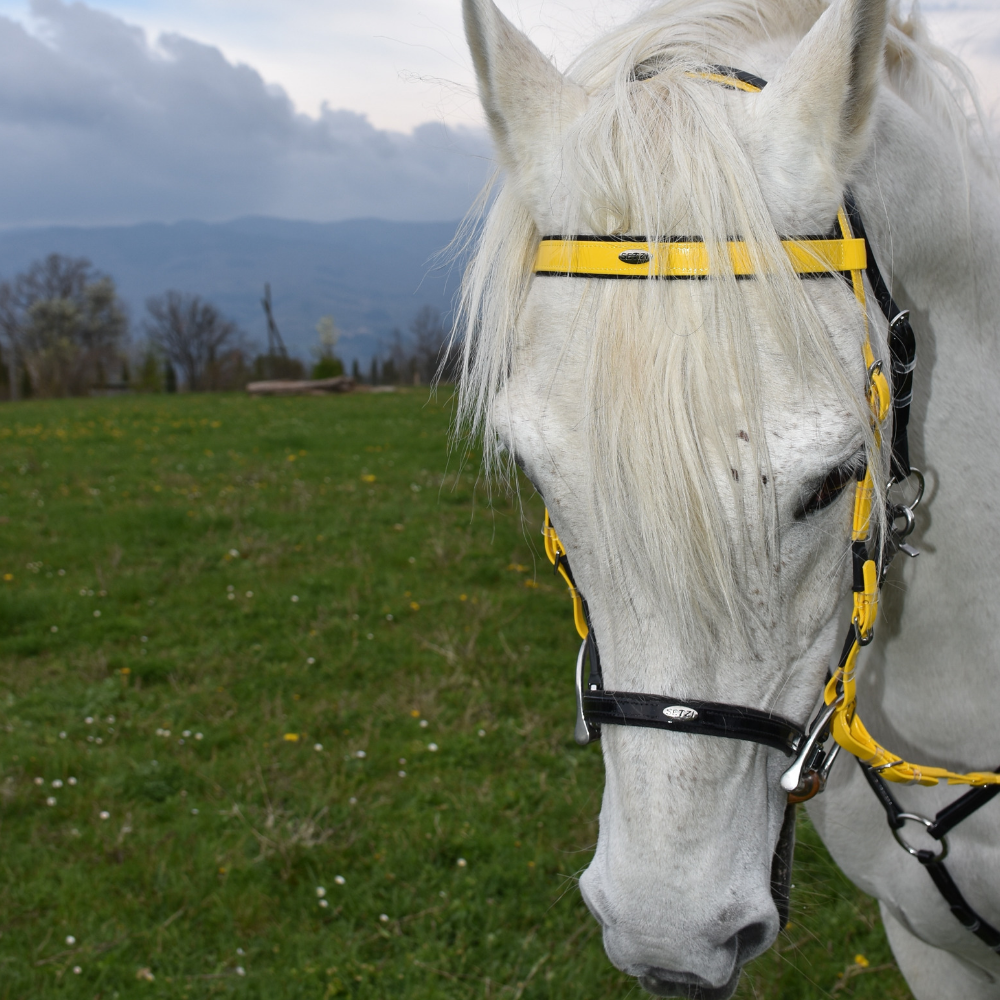 RECOMMENDATION
We recommend that you carry out this treatment 2-3 days before a race and after the competition to ensure the product has a good protection for 1 month/1.5months. We recommend, however, to frequently inspect the leather saddle or accessory to see if the time between one treatment and the other is actually appropriate to its actual specific conditions of use. We remind you that, if you expect to use your Setzi leather product for a long time, it is important to keep it in a proper manner after cleaning and greasing it.
NEOPRENE
Neoprene is a material belonging to the family of synthetic rubbers based on polychloroprene, whose main features are: elasticity, shear and crush resistance, as well as resistance to weathering and heat. Setzi introduced the use of this material by designing highly technological products whose maintenance requires minimal effort. In fact, it is sufficient to clean it, depending on the dirt, with a delicate and totally neutral soap and soft cloth to avoid scratching the product.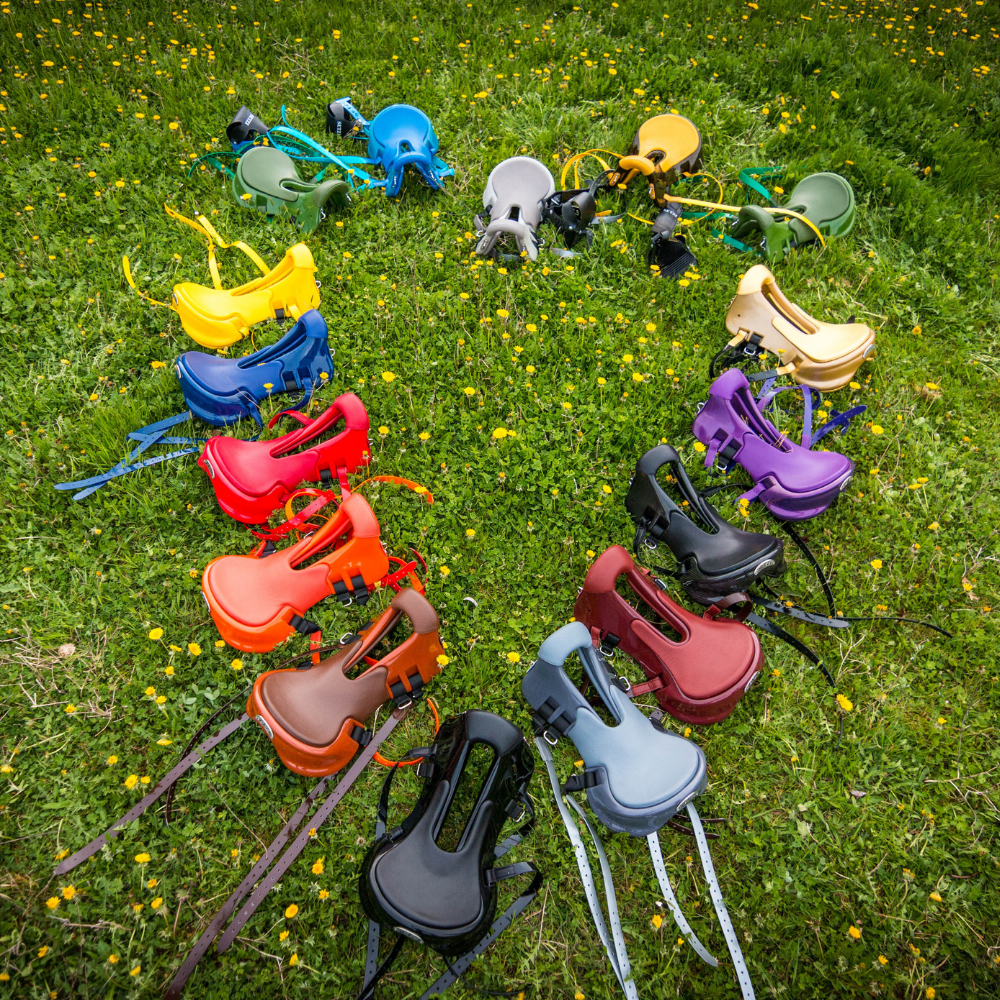 CARBON
For the maintenance of the Carbon products, we recommend you to give it special attention. In making the frame, the carbon fibers are directed to resist certain forces, but any transversal force can overwhelm the intrinsic strength of the fibers and thus determine a crack. Therefore absolutely avoid any bashing, such as throwing the carbon saddle on the ground. On the other hand, the required maintenance is delicate, but minimal: it is enough to clean the saddle with a sponge immersed in water and neutral soap, wiping and polishing it with a soft cloth.
BIOTHANE
Biothane is a material that was born from the very beginning in the world of horse racing, enclosing in itself extraordinary features that draw attention to the benefits of natural leather. This is a highly water-repellent material of high durability, with excellent resistance to light and heat as well as cuts and abrasions. Cleaning is extremely simple: any impurities such as earth or dust are easily removed with water and neutral soap.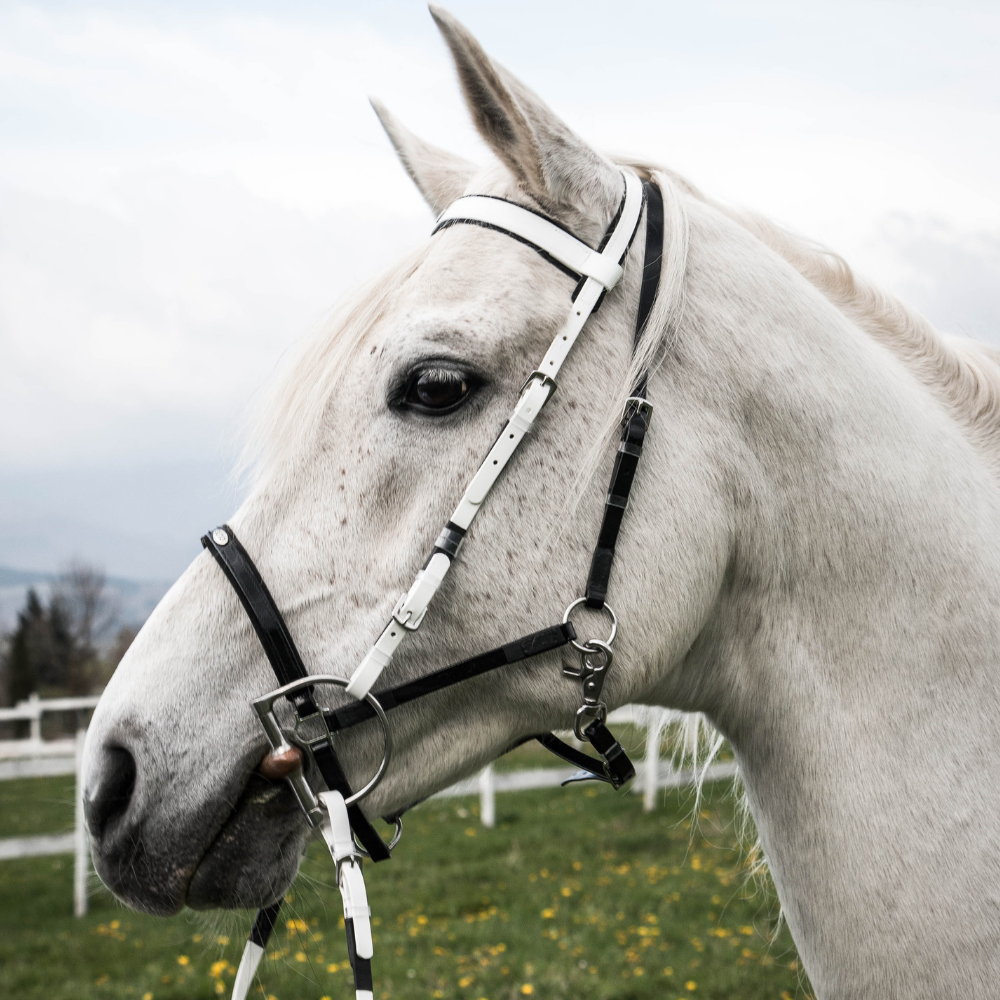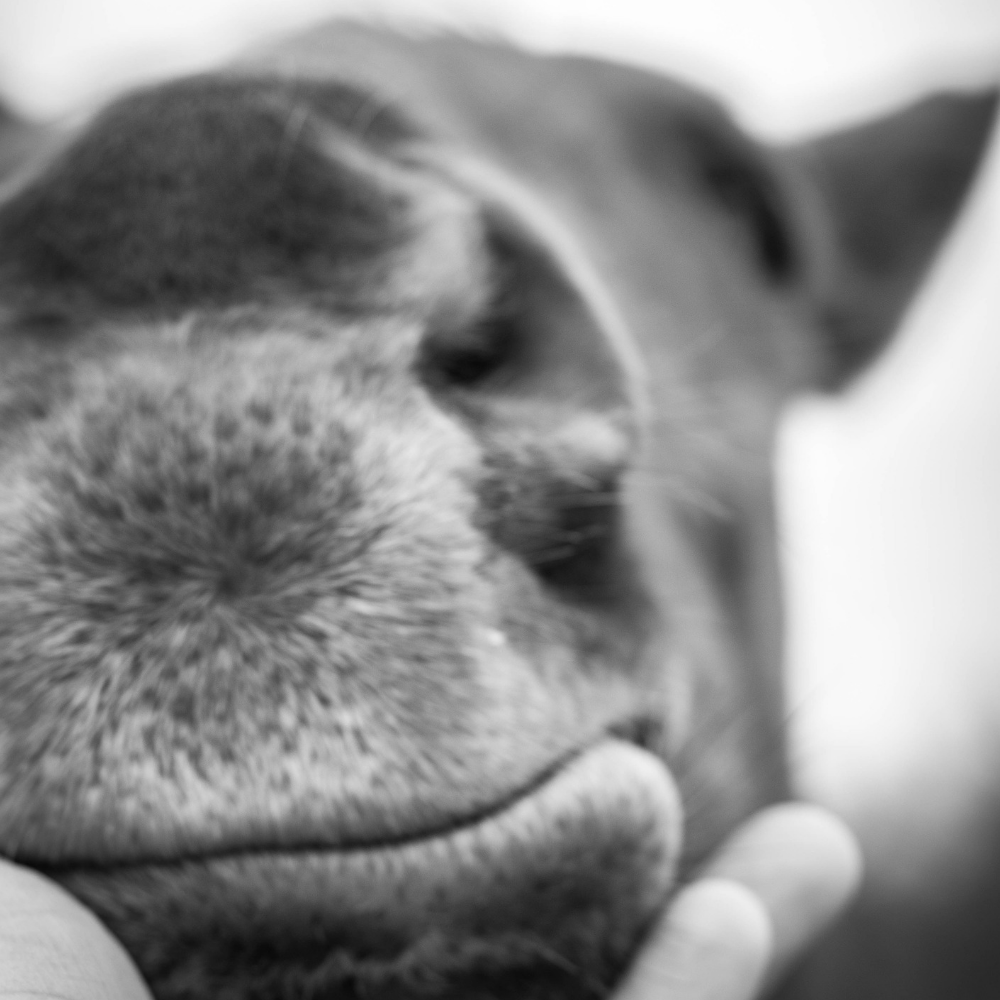 PROLONG THE LIFE
Always keep in mind that the periodicity of maintenance treatments must be assessed depending on the actual use of the saddle and accessories. Certainly, sporting and competing use will require more frequent cleaning, while less intense use – such as for trekking pleasure – will require less attention. We therefore ask you to evaluate the degree of exposure of your Setzi product to elements such as weather, mud, sweat, in order to determine the correct care. For any questions or doubts, or simply for feedback please contact us.